Jonathan O'Neill took a deep drag off his joint, the thin paper crinkling and crackling as he inhaled the piney smoke. He had smoked every day for the last twenty-two years and decided if this was what it took for him to forget, so be it. He sighed. His children had all moved out of the house years ago. Now, they were starting families of their own. He knew that soon, their children would be crawling around the worn Berber carpet. Angie was in the other room, watching television. The faint voice of the late-night comedian reached him through the thin walls.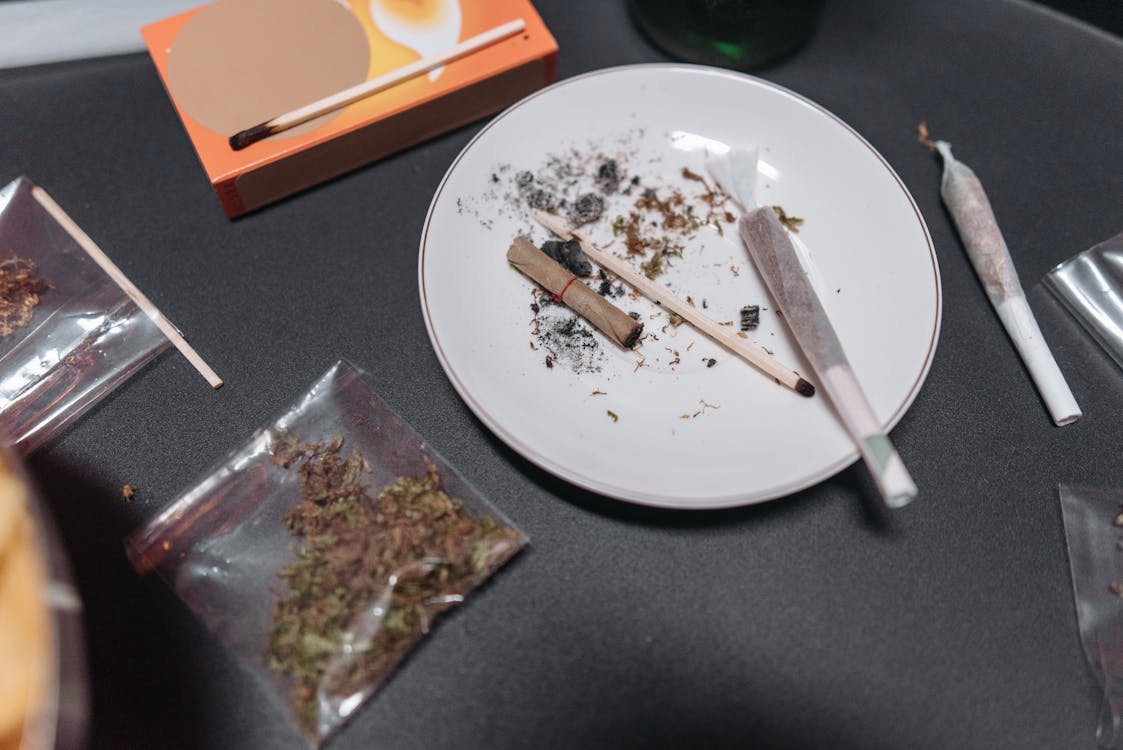 Closing his eyes, he brushed aside a thought, a wisp of a memory: the smell of magnolias and patchouli. After he opened his eyes, he picked up the slim volume of poetry, inhaling again. The mint pine filled his lungs and he coughed. Angie would snicker at him, had she known he was reading poetry. The black words on the ivory page scattered.
He was forgetting.
Good, he thought, took you long enough, you old codger.
With great deliberation, he set his mind to his wife: her pillowy breasts, her comfortable stomach, her love of chocolate chip cookies and black-and-white classic movies. They'd been together since they were teenagers. High school sweethearts. Angie claimed him after a homecoming game sophomore year. Told him she'd marry him some day.
They were only eighteen when they married. Young and full of hopes. A flash of honey blonde hair shimmered in his memory, and he exhaled her name. A name he hadn't spoken aloud in over twenty years. "Danielle."
He remembered her curves, the way his hands could wrap around her waist and pull her in. He shook his head as though to shake the thought from his mind. Her silver-gray eyes. The way Angie had sobbed when she found out: her shoulders shaking, her plump lips trembling, tears glittering in her gray eyes.
He wished he could have told her the fierceness with which he loved her could devour a man's sanity. The possessiveness with which he clung to her could dissolve any solid man's reason. That, though he had signed that marriage certificate all those years ago in a courthouse, Angie by his side, his heart was signed to her, a contract only his soul could fulfill. Their love might have been forbidden, but Danielle, sweet Danielle, she had been his once upon a time.

Stop, Jonathan scolded himself, let it go. She has forgiven you. But still the memory of Danielle struck him. He had never cheated on Angie before, but with Danielle, it didn't feel like cheating. In fact, the nights he laid his head on the pillow beside Angie and inhaled her lavender sachet and fresh linen, those were the nights he felt he was cheating.
He remembered how they talked about taking her yellow Volkswagen Beetle cross-country, driving all the way to the East Coast, then driving west to Colorado. He thought about the way they talked about going to music festivals where she could sell her art and inhale music like it was a drug. He savored the memories. The memories that never were. He thought what if he had met her first.
He steeled his eyes into an empty stare. His glazed, honey-brown eyes softened as he took in his surroundings. The leather wingback chair in his office. The antique typewriter. First-edition books. His diplomas on the wall. Life was good. Comfortable. He heard Angie chuckle at one of the comedian's jokes on television. Jonathan inhaled another drag, willing himself to forget.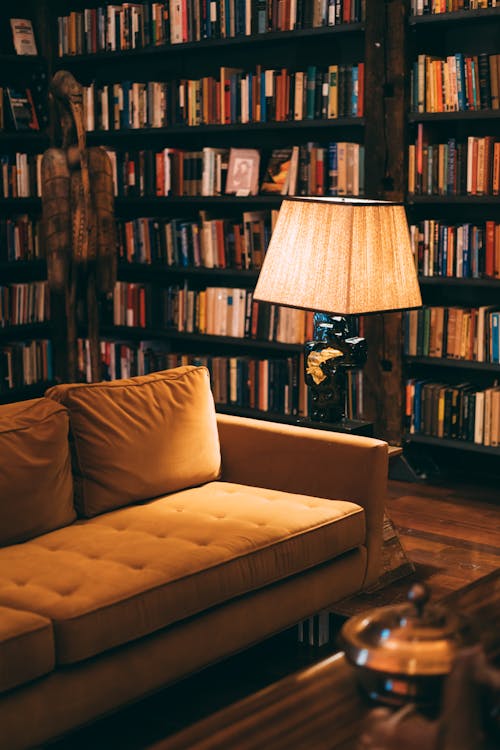 How many years since she died? he wondered. Shuddering, the icy chill pierced through his heart like a frozen dagger and dragged down his spine. No, he told himself sternly. It was best to forget. Danielle was just a girl.
Her mother had compared Danielle to a hummingbird at the funeral: small, magical, always fluttering around. And Jonathan had understood. He remembered the last time he had seen her alive. They walked the perimeter of a pond. She was moving her hands as she spoke quietly about putting her dog to sleep. He remembered the other times too. The softness of her lips. The tentative way she explored the scar on his spine. The glimmering wonder in her gray eyes as he broke open a walnut and fed it to her.
How she had taught him to sip the viscous, amber liquid from a honeysuckle. The poems she had written him. How she swore she was going to write him a play so he could return to the stage some day. The post cards she had written him from California, Montana, Colorado.
You would love it here, she had scrawled on the cards, I miss you. I think of you every day. Jonathan had saved them each and stowed them away in the back of the slim volume of poetry that was hidden in plain sight most days on his book shelf.
Shut up, shut up, shut up, he reminded himself, scolding.
That was the thing about both the marijuana and the early onset of his disease. They might help him forget his current miseries, but the past taunted him. Slightly out of reach, yet still familiar. A dream sparse on details but little snatches coming back to him as the evening progressed.
He remembered the language she had invented and her laugh. The silver sparkle in her gray eyes. Her skin the color of milk. The way she'd talk about the wild animals she saw in her backyard-the coyotes, the foxes, a fawn once.
His bones felt brittle. He felt so old. His teeth sometimes felt too large in his mouth. The disease stripped him of words. Sometimes, he'd be talking to Angie and mid-sentence, he'd falter.
But these memories of Danielle.
They persisted, whether he appreciated it or not.
It was as though he was experiencing the nostalgia of anemoia, shuffling through old photographs in his mind (the ones he never took, lest Angie discover them when cleaning one day) and experiencing the wave of sentimental remorse for a time he pretended did not belong to him.
He took a deeper inhale of his joint. Smoke unfurled deeply into his lungs. His thoughts slipped away, and he leaned back in his leather wingback, a dazed smile on his face.
He was forgetting.
And it was bliss.
But then, an image shattered his serenity. The haunting image, though never something he saw with his own two eyes, froze him whenever his memory called it back. Danielle going home one night to her lover after traveling. He had discovered the poetry book she had penned Jonathan and ripped every page out, feeding it to the fireplace. That night, as the fire crackled, the man wrapped his hands around Danielle's throat and suffocated the light out of her gazes.
Jonathan took a deep breath.
When he had arrived at the wake, he… no, he repeated to himself, I will not go down that path. Stop. He remembered nonetheless. Despite the mortuary cosmetologist's best attempts, Jonathan could see fingerprints on her slim, pale throat.
Or at least at the time, he believed he had.
It had been so many years.
He was better to forget their past. The smell of magnolias and patchouli. The way her lips parted slightly when she hungered for a kiss. Her soft skin. Her honey-blonde hair.
He'd spend a lifetime, trying in desperation to forget.
He'd spend a lifetime remembering.