Part IV of New Beginnings, as requested by one of my readers. You can find Part I here, Part II here, and Part III here.
---
He offered me a sheepish smile. "Sorry about earlier. You know, the pissy attitude and all." He ran his hand through his hair. "Guess this whole trip is eating away at me more than I expected. First-time traveler and all."
"Oh yeah?" I grinned back. "Not a veteran of long bus trips up North?"
He chuckled, shaking his head. "Not a veteran of any trips. Haven't left town since we moved here back when I was three." A distant look crossed his face, then he stuck out his hand. "Anyway, I'm Eric."
I glanced down at his hand and shook it. "Nixie," I introduced myself.
"Nixie?" he echoed, raising an eyebrow. "As in, Nikki? Nicole?"
I corrected him. "Nixie. It's a name most people get wrong. Nixie, as in, Phoenix."
"Rad," he replied, "you reinventing yourself?"
I wrinkled my nose at him. "Rad?"
"I'm bringing it back."
I shrugged, then slouched back on the bench. Somehow, his being eager to talk exhausted me. It was like being around a wound-up puppy when you were used to old dogs. He sat down beside me. I rummaged through my beat-up bag and yanked out my tarot cards. I did a three-card spread for myself.
He sunk into himself, humming a melody under his breath. "You hungry?" he asked, gesturing toward a food cart. "Thinking about getting a sandwich."
I gnawed on my lower lip. Out of nowhere, my stomach gurgled. Must be hungry. "Sure, I guess."
Eric strolled over to the food cart with a sloping sort of confidence, the nonchalance of a kid who didn't care much about anything. It was in his walk that I realized this guy could actually be a powerful weapon to have in my arsenal.
I didn't have a lot of friends, and I definitely wouldn't have any friends in Montreal.
He came back, small triangular cardboard boxes in each hand. He tossed one my way. "Didn't know what you liked, so I got you a vegetarian one. Cucumbers, mayo, sprouts, I don't know, maybe shredded carrots or something. That cool?"
I nodded. Anything sounded good in that exact moment. My phone rumbled in my bag, vibrating against some of its contents. I ignored it, some of my old nerves reawakening as I ripped open the cardboard.
Eric shoved a mouthful of egg salad into his mouth and began asking about the cards I had pulled.
I told him what each one meant, but I didn't tell him that I saw trouble in my future.
Correction: I saw trouble in our future.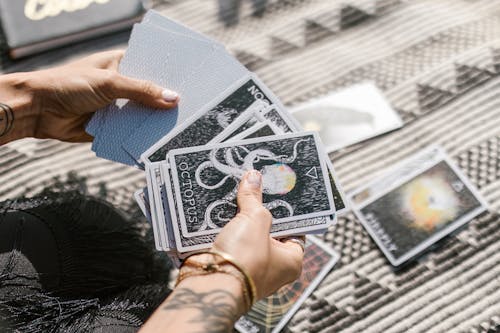 He said, "I play an instrument, and I was in a band. The band kicked me out when they realized they'd rather shoot up than play gigs. I heard you can make a killing busking out in Canada."
"An instrument, huh?" I replied between bites. "What do you play? The mandolin? A didgeridoo?"
Eric sighed, exasperated. "I used to play drums, but I'm not bringing those on the road, so I stuck with guitar."
Through the glass dome ceiling, a streak of lightning split the sky and thunder shook the building. The hairs on my arm rose.
It was starting.
Here.
Now.
Already.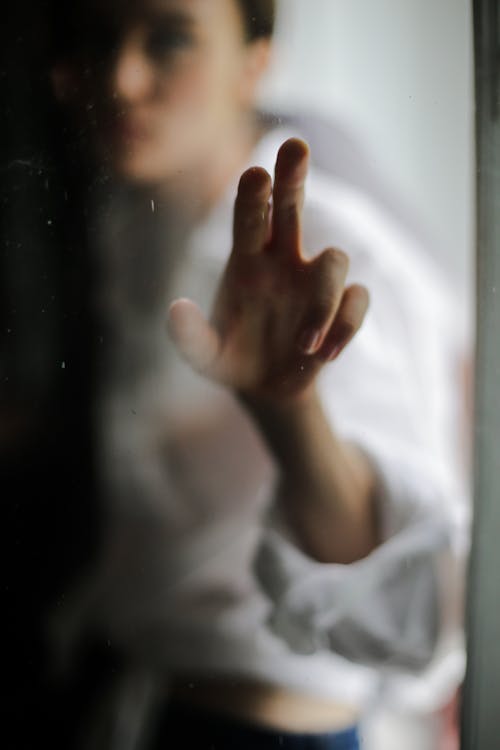 I don't know why I thought it would wait.
To be Continued…?