From the prompt "unwavering".
Like a bullet in its chamber,
her quiet nature could be misconstrued
(perhaps thought empty or aloof).
She's a lightning bolt yet to streak.
When she clears her throat,
all eyes fall on her
(an audience when she is used to none).
She does not hesitate this time,
though fear clogs her chest
and makes it feel
as though her heart escaped its cage.
Her words come out clear.
Her voice – unwavering.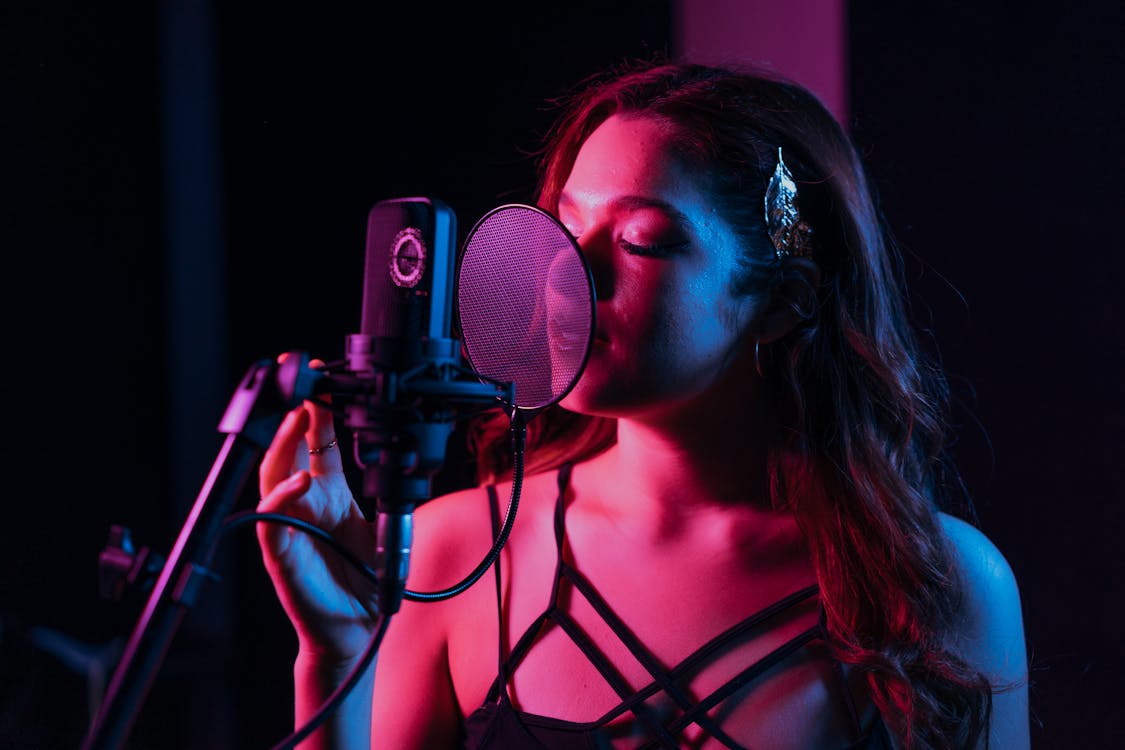 This time,
she will speak out
for all the victims,
for all the survivors,
for all the beautiful
corpses
that died too soon
with coins on their eyes
to pay Charon.
Her fingers dance and skip
across her numb, denim legs.
She feels as though she wants to scream
(for all the times she kept silent
are piling up like a traffic accident
everyone can't help but
stop and stare at).
Her truth – and the truth
of all the women before her –
need not be suffocated any longer
(because for so many centuries,
we fought,
dirt underneath our fingernails
from digging our own graves).
Finally, a voice emerges
from somewhere deep
(the voice of her ancestors,
the voice of the dead and the victims,
the ones whose shame crept through
their bloodlines like an insidious poison drip
through sewer veins).
Her chest is an iceberg –
as cold as a glacier.
Her eyes are embers
reigniting with every word.
Her voice – unwavering,
belligerent,
and not silencing or sleeping
until all the sinners are taught
to atone for their sins.